CareATC announces Healthcare Finance Veteran Scott Dickison as Chief Financial Officer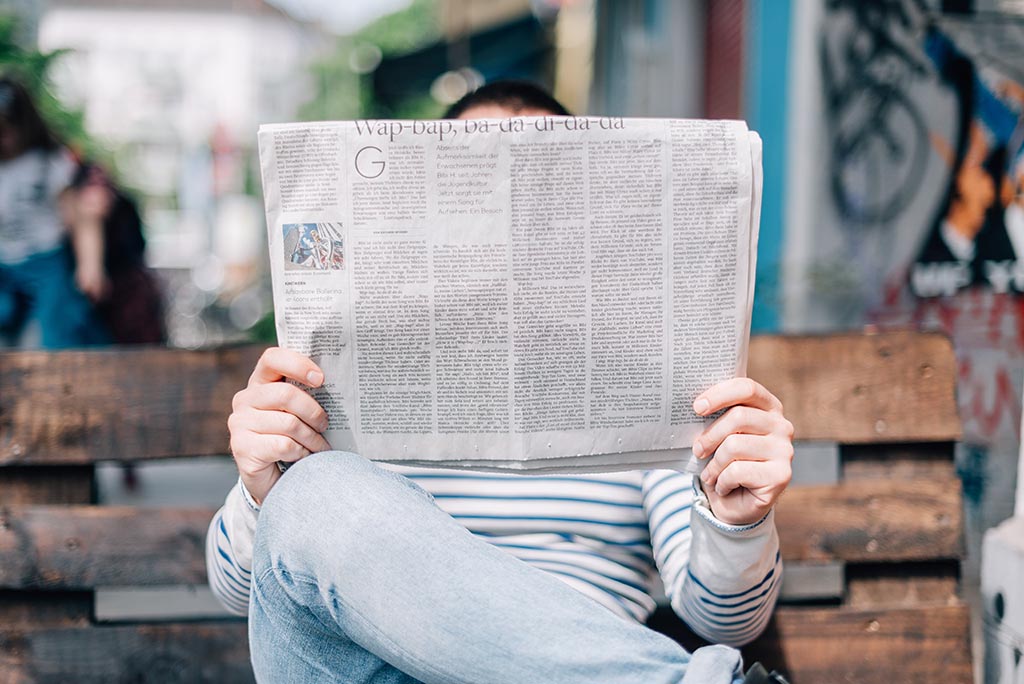 TULSA, OK / ACCESSWIRE / July 20, 2021 / Worksite health leader CareATC announces senior healthcare finance executive Scott Dickison as Chief Financial Officer. With over 25 years of progressively responsible experience and expertise in financial leadership, Dickinson will contribute to organizational strategic planning and business development at CareATC.
"Scott is a team builder with a history of constructing strong working relationships with business and clinical stakeholders at all levels," says Greg Bellomy, Chief Executive Officer at CareATC. "We look forward to his leadership and his contribution to transforming the healthcare experience to drive more engagement, better outcomes, and lower plan costs for clients." Dickison was appointed as CareATC Chief Financial Officer on July 1st, 2021.
Most recently Dickison was the CFO of Fresenius Medical Care Integrated Care Group for six years where he provided financial and strategic leadership to multiple businesses including ESRD accountable care, urgent care centers, physician practices, ambulatory surgery centers, and a renal focused pharmacy. Prior to joining Fresenius Scott held CFO and other executive roles with leading integrated health systems Baylor Scott & White and Geisinger Health System.
"CareATC has proven programs and technology to empower employers to build a healthier workforce," says Scott Dickison, CareATC Chief Financial Officer. "I believe that my experience in leading integrated health systems, diversified multi-site healthcare providers, and managed care organizations compliments CareATC initiatives. I am humbled and honored for this opportunity and look forward to collaborating with the exceptional team at CareATC."
About CareATC, Inc.
CareATC, Inc., is a leading innovator in employer-sponsored healthcare. Offering customized healthcare benefit solutions for employers, CareATC's advanced transformational care model drives engagement, improves health outcomes, lowers health care costs and provides transparency into the total cost of care. Based in Tulsa, Oklahoma, CareATC manages more than 165 clients in 26 states, cares for more than 300,000 members and is Accredited by the Accreditation Association for Ambulatory Health Care Inc. To learn more about CareATC Inc., visit www.careatc.com.
Media Contact:
Paul Keeling, Chief Business Development Officer
Phone: (918) 779-7414
Email: [email protected]
SOURCE: CareATC, Inc.
View source version on accesswire.com:
https://www.accesswire.com/656141/CareATC-announces-Healthcare-Finance-Veteran-Scott-Dickison-as-Chief-Financial-Officer