Virtium Introduces M.2 NVMe PCIe Gen4 Industrial SSD Platform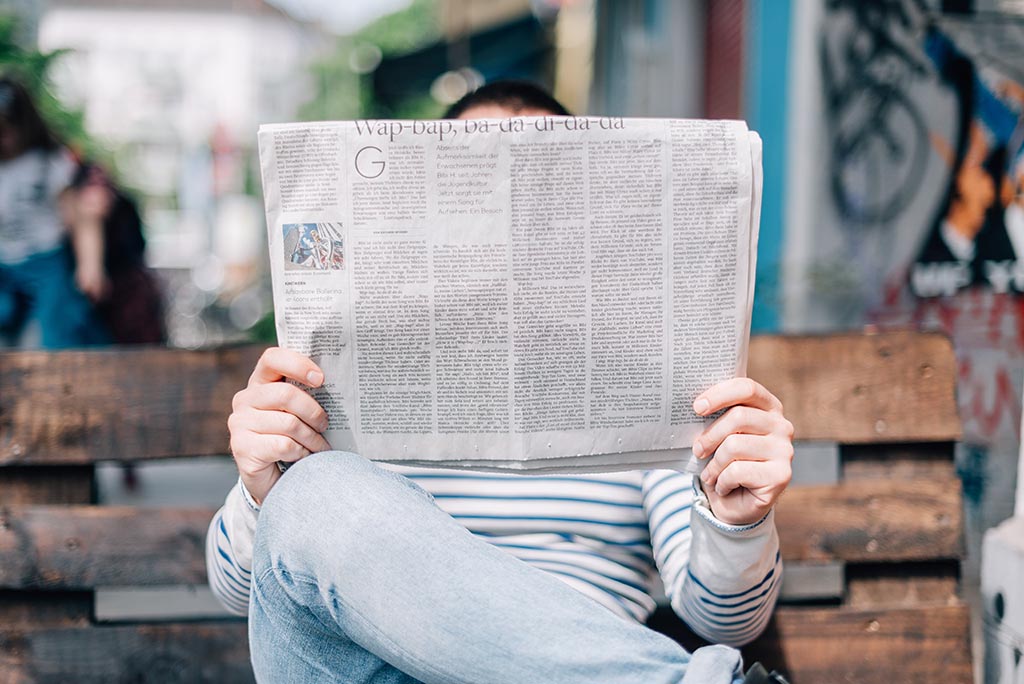 New Industrial-Embedded 3D TLC SSD Solutions tailored for new designs in extreme environments requiring high throughput and low power NVMe interface.
RANCHO SANTA MARGARITA, Calif.–(BUSINESS WIRE)–#Industrial–Virtium, a leading provider of industrial solid-state drive (SSD) and memory solutions, today introduced the second generation StorFly® Series 3 M.2 NVMe SSD platform. The new drives are the industry's first PCIe Gen4 solutions supporting industrial temperatures of -40°C to 85°C as well as ruggedization options for extreme environments. These new SSDs offer lower power and cost by using DRAM-less designs with industry standard M.2 2280 (22x80mm) and 2242 (22x42mm) formats that are suitable for industrial (temperature, shock and vibration) applications. They complement Virtium's recently announced Series 3 CFexpress removable SSDs.
"The new StorFly Series 3 M.2 NVMe SSDs utilize the latest process technology and industrial-grade 3D TLC NAND flash combined with advanced power and thermal management," said Scott Phillips, Vice President of Marketing at Virtium. "This mitigates throttling and sets an industry-first benchmark for highest throughput-per-watt and best steady-state performance compared to other industrial-grade SSDs over wide temperature ranges."
The new M.2 NVMe products also support five-year-plus product availability with all of the quality, reliability and consistency that Virtium has become known for in its nearly 25-year history.
StorFly Series 3 M.2 NVMe SSDs are ideally suited to industrial applications prone to temperature extremes that require a low power/heat solution that still delivers adequate capacity and performance for many industrial PC and control unit applications, including robotics, transportation, and monitoring – as well as telecommunications and networking applications focused on the 5G and optical networking explosion.
Key features include:
Capacity range up to 2TB
Full industrial temperature (-40ºC to 85ºC), shock and vibration support
Flexible formats from single-sided, higher capacity/performance M.2 2280 to smaller, lower capacity/power M.2 2242 for highly space-constrained designs
Integrated power and thermal management for best steady-state performance over widest temperature range
Leveraging latest silicon technology to offer low power and highest throughput-per-watt in the industry
Integrated vtGuard™ power-fail protection to protect data after unexpected power loss
Integrated vtSecure® data security supporting AES encryption with crypto-erase sanitization and device locking
Extended terabytes written endurance for extended service life in the most demanding environments and applications
Host Memory Buffer (HMB) support to allow DRAM-less SSD to access host DRAM via the NVMe interface for improved performance
The SSD platform will support four generations of 3D TLC, meaning the platform life cycle will be at least 10 years
Provide locked bill-of-materials and advanced product change notification for five years
Ruggedization options including conformal coating, BGA underfill, and thick-gold-on-connector
The new Series 3 M.2 NVMe SSDs are sampling now. To learn more, visit our M.2 NVMe page here, contact Sales here or call 888.VIRTIUM (888.847.8486).
About Virtium
Virtium is a leading designer and builder manufacturer solid-state storage and memory solutions, all manufactured in the U.S., for the networking, telecommunications, industrial, transportation, defense, and other key markets that require data-storage integrity.
Virtium's mission is to provide markets with the most reliable industrial-grade solid-state drives and memory modules with the greatest durability, highest consistency and longest product availability. Virtium's superior industrial embedded solutions and unsurpassed customer support consistently rate some of the highest customer-satisfaction surveys in the industry.
Virtium, StorFly, vtSecure are registered trademarks and vtGuard a trademark of Virtium LLC.
Contacts
Editorial contact

Hiep Pham
[email protected]
Social media
Twitter: @virtium
LinkedIn: www.linkedin.com/company/virtium