The Solution to The Small Business Social Media Dilemma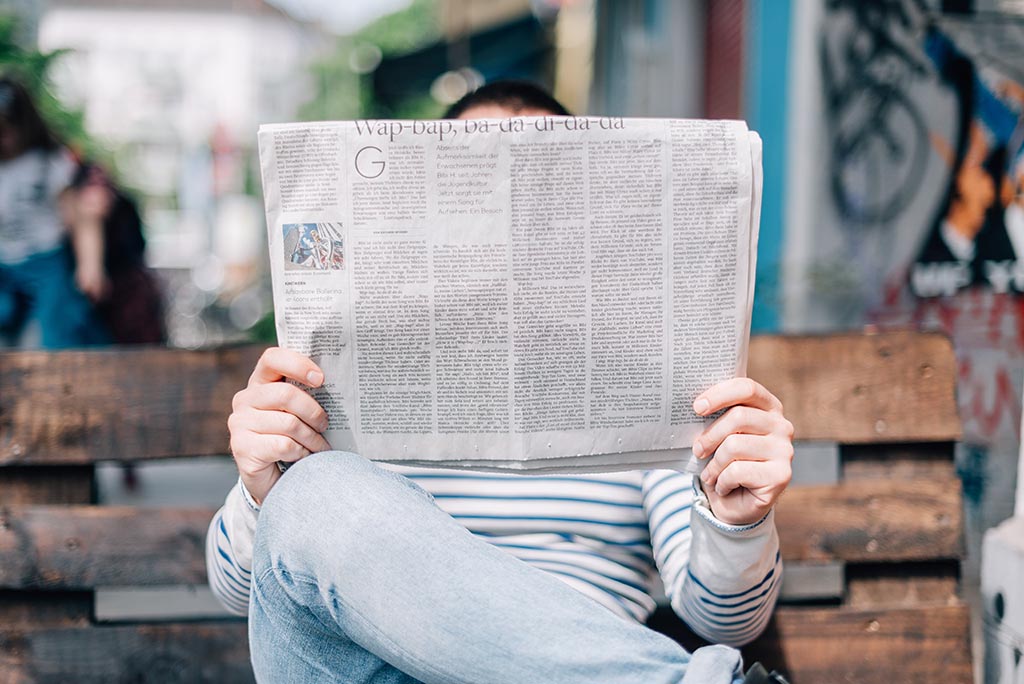 By Clay McDaniel, CEO Ripl
How much has changed in just 1 year! Today small businesses don't just want, but need, a digital doorway to welcome their customers. Expanding the quality and frequency of social media plays a big part in that for any small business. But many small business owners may feel intimidated by how quickly all of the social media networks change, or they may feel nervous that they "won't do it right" if they contribute to their company's social media accounts themselves. Small businesses need help to establish and grow their social media marketing quickly across channels with confidence.
The last thing most business owners have right now is the time or money to hire a professional social media manager. But the reality is that anybody can manage the social media presence of a business – as long as you take advantage of the new breed of low-cost, easy-to-use marketing apps that have emerged in recent years. And in order for a small business owner to tell their own authentic, personal, and daily stories of running their business, they really need to be posting their own social media updates themselves.
The COVID-19 pandemic has accelerated consumer online research, ordering, and purchasing behaviors that were already underway for many years prior. During the last year, social media accounts have become the first-and-best place that consumers go to find out the latest information about their favorite small businesses, like current operating hours and promotional offers. But keeping up a current and engaging social media presence for your own business does not have to be daunting. I hear remarkable stories of engaging with customers, building relationships, driving sales and of online survival through the use of digital tools that have led to thriving new revenue streams for many small businesses over the past year. I have no doubt more and more small businesses will soon follow.
Small businesses are creating more content for their online accounts across the board. At Ripl, we found that the frequency of small business social media sharing between February 2020 and February 2021 radically increased, in large part because of the need to provide more frequent updates to their current and prospective customers during the pandemic. This uptick is most prevalent on Instagram, where we have witnessed a 40% increase in the frequency of sharing, though on Facebook and Twitter we also saw a 33% increase in small business posts over the same period. Beauty and personal care businesses increased content creation by 43%; and community, civil service, and non-profit organizations have upped video and social media post creation by 40%. Those are some eye-opening numbers — but this is just the beginning of a longer-term change in the way small businesses communicate and connect with their customer base online.
We need to empower small businesses with the tools to be successful in all of their digital marketing efforts, as the Connected Commerce Council's recently-released "Digitally Driven 2021" report highlights. At Ripl, we develop free guides like The Small Business Owner's Social Media Playbook to provide social media basics and recommendations tailor-made for independent entrepreneurs. The tools and resources are there for those willing to take a look behind the curtain. As the events of the past year have illustrated, we depend mightily on all of the small businesses in our towns and communities. Our small business communities depend on us, too, so be sure to follow and celebrate their online accounts.