Chronicle Secures $3.2M to Launch Fan-Focused Digital Collectibles NFT Platform
Next-generation NFT platform prioritizes ease of use, allowing anyone to buy, sell, and trade collections from leading brands
SINGAPORE / ACCESSWIRE / June 2, 2021 / Chronicle, the fan-friendly NFT marketplace, has announced the closing of an oversubscribed $3.2 million seed round for the launch of Chronicle in summer 2021. The round included participation from leading blockchain VCs – 4SV, AU21 Capital, Aussie Capital, Bella Protocol, Blocksync Ventures, DAO Maker, GBV Capital, GravityX Capital, Legos Capital, Magnus Capital, Moonwhale Ventures, Pluto Digital Assets, Three M Capital, Twin Apex Capital, VBC Group, Vysyn Capital, X21 Digital, and 499+ Block. Funds raised will be used to accelerate the development of the platform, build the in-house studio and grow the company's business globally with strategic footprints in Los Angeles, Australia, Singapore, and Beijing.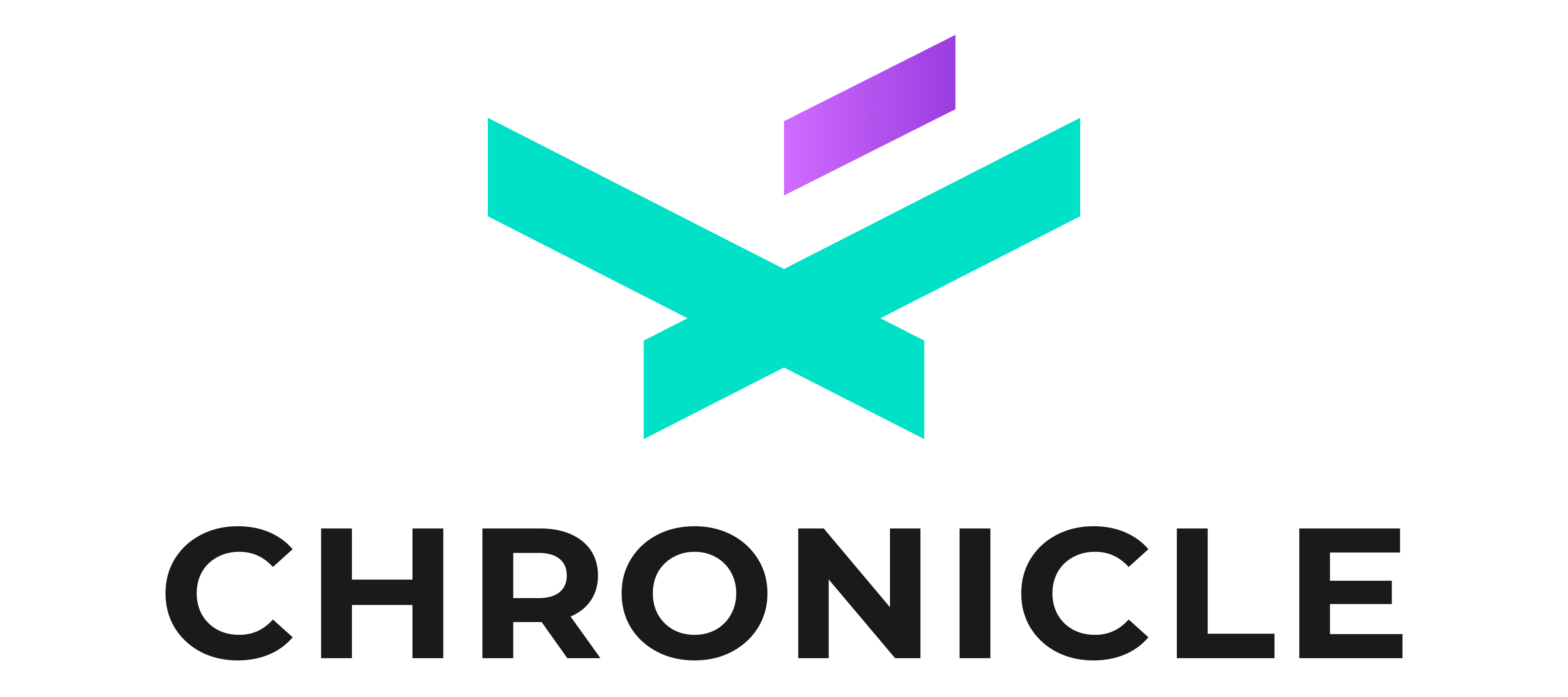 Chronicle is introducing an easy-to-use marketplace to maximize the availability of unique, authenticated, digital collectibles from the world's leading entertainment and sports brands for fan communities worldwide. Within Chronicle, each user will be able to buy, sell, trade, bid, and gift collectibles to grow their personal wallet.
Tim Glover, the creator of fan experiences for Jurassic World (2015) and Jurassic World: Fallen Kingdom (2018) co-founded Chronicle together with experienced blockchain investor and innovator Jim Jin, an early seed investor to the popular Thorchain network.
"With Chronicle, we're building a platform for fans of beloved franchises and brands – user-friendly and easy onboarding without having to understand how blockchain works," explains Mr. Glover. "We are building something that we know works for entertainment brands and their fans, ultimately making digital collectibles available to millions of fans worldwide."
Chronicle is also building an in-house studio with top artists from around the world to develop and design the collectibles that will be available within its platform. The team already boasts talent from across the entertainment and business world – including creative directors Jack Anthony Ewins (UK) and Manuel Bejarano (Spain) who worked on the Jurassic World digital fan campaigns with Universal Pictures.
Chronicle has been designed and built so that no previous blockchain knowledge is required to transact on the platform. Users will onboard via a simple email registration process and transact with the collectibles in USD.
About Chronicle
Chronicle is a global studio and marketplace digital platform built entirely for fans featuring officially licensed digital collectibles, more commonly known as non-fungible tokens (NFTs). Launching in 2021, users around the world will be able to buy, sell, trade, bid, and gift authenticated digital collectibles on its user-friendly exchange.
Whilst Chronicle is set to be blockchain agnostic, the company has made an important decision to only utilize blockchain networks that are environmentally aware and not driven on high-energy "Proof of Work" systems.
To learn more, visit Chronicle on their website or connect with them on Twitter.
Contact info & Media kit on request
Doug Neil
[email protected]
Media Contact
Daniel Spencer
[email protected]
SOURCE: Chronicle
View source version on accesswire.com:
https://www.accesswire.com/650023/Chronicle-Secures-32M-to-Launch-Fan-Focused-Digital-Collectibles-NFT-Platform