Sophie Steele, Founder of 'Kopius Media' Is a Multi-Talented Entrepreneur Par Excellence
Her innovative organic marketing agency 'Kopius Media' has excelled in its field of work under her leadership.
CULPEPER, VA / ACCESSWIRE / June 2, 2021 / Sophie is one of the few talented individuals who has succeeded in all areas of her work, be it music or entrepreneurship. She originally began working in the entertainment industry as a songwriter and music artist., known as S-EM-C . Over the past few years she has lessened her attention to her recording career, to build her marketing agency Kopius Media. Kopius Media is the #1 Music Marketing Agency located in Culpeper, Virginia and has served over 100 million content interactions to its clients to date.

As an entrepreneur and a personal brand strategist, she has found success in her marketing techniques across various industries. Her confidence and self-belief has gotten her to these levels of success. When talking about her company 'Kopius Media', she says that the sole aim is to bring high-end music label services, monetization systems, and promotions to artists and personal brands, both locally and internationally. The company is also diligently working towards educating the artist community on how to properly monetize their music careers and will soon be opening enrollment for Make It Big In Music, her educational product that can be found at www.makeitbiginmusic.com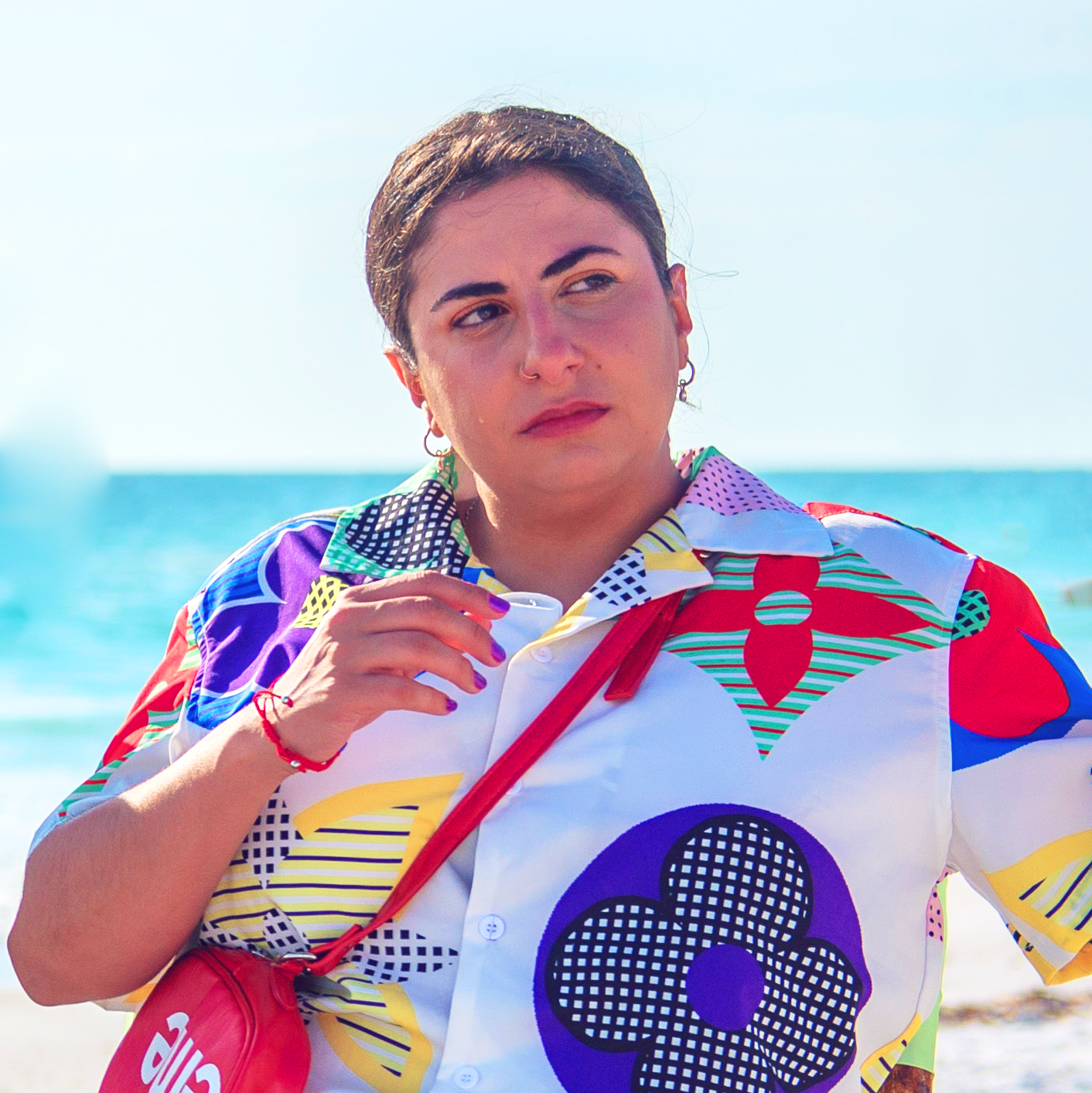 "Kopius Media's goal is to help creative brands presence felt globally," says Sophie. They have a huge task force who work remotely to deliver the best marketing services for their clients. Kopius Media has emerged as the #1 Music Marketing Agency in Central Virginia. The company offers organic marketing campaign services on platforms like Youtube, TikTok, Instagram, Spotify, and Apple Music. In addition to commanding attention for their clients, they also provide an array of premium label services and content creation. Not often seen in the music marketing world, Kopius Media educates its clients on the importance of systems and customer data before starting a campaign. For this reason, Kopius Media has been able to maintain a hefty roster of clients and has been creating organic marketing campaigns for personal brands and public figures for over five years, without any outbound marketing.
If you are looking to monetize, promote, or create with Us please visit www.kopiusmedia.com or contact us at [email protected]
CONTACT:
Kopius Media
107B E Davis St Culpeper, VA 22701
(571) 799-9488
SOURCE: Kopius Media
View source version on accesswire.com:
https://www.accesswire.com/649650/Sophie-Steele-Founder-of-Kopius-Media-Is-a-Multi-Talented-Entrepreneur-Par-Excellence