Appointment Lead Launches a Strategy that Guarantees a 75% Show-Up Rate in Appointments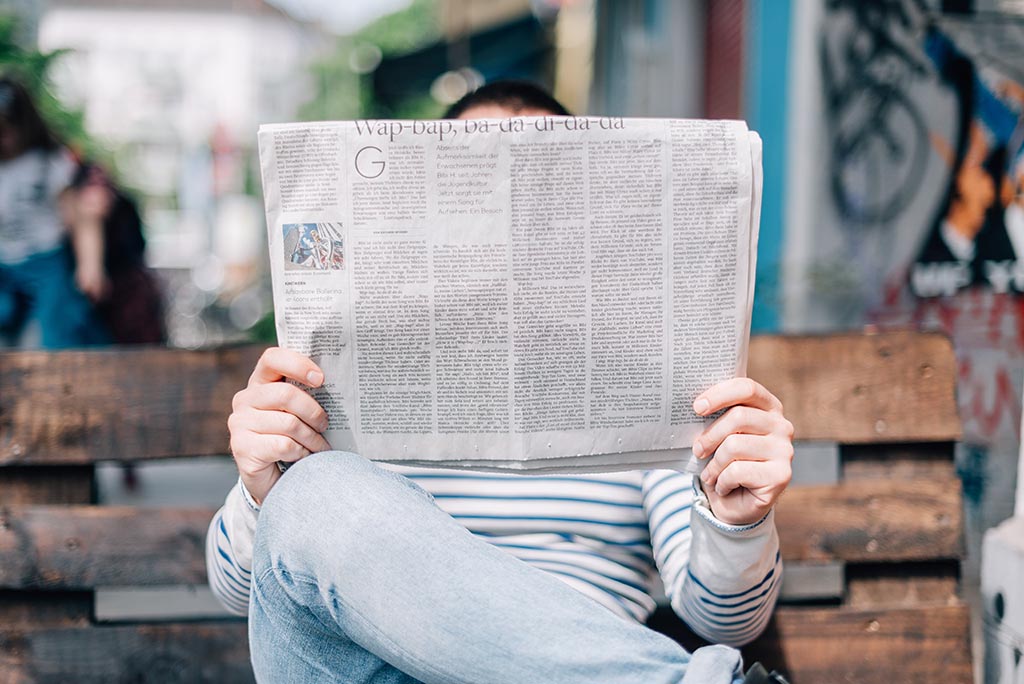 LAS VEGAS, NV / ACCESSWIRE / July 17, 2021 / Founded in 2019 at the entertainment capital of the United States, Las Vegas, Nevada, Appointment Lead is one of the fastest-growing LinkedIn-based marketing agencies that has made waves across the realms of marketing and entrepreneurship since its establishment. The company specializes in generating appointments on behalf of service providers, business owners, and sales professionals, guaranteeing a 75% show-up rate. "Our services do not just involve generating leads. We go one step further and book actual appointments," Appointment Lead founder Moon Joo shared. By continuing to defy the odds in marketing, it is bound to take the industry by storm.
Appointment Lead succeeded where numerous others have struggled, rising through the ranks under the leadership of Moon Joo. With a fiery passion for thriving and succeeding under its arsenal, the highly acclaimed brand continues to prove its prowess, vehemently demonstrating its potential to dominate the marketing scene.
Given the increasingly competitive nature of the commercial arena, it may be challenging for any newcomer to stand out among a plethora of aspiring entrepreneurs vying for a highly coveted spot at the summits of the industry. As a matter of fact, many aspirants have fought tooth and nail to climb the pinnacles of greatness only to fail at the sight of insurmountable challenges and countless defeats. Despite this, Appointment Lead has surpassed all the obstacles and has come out on top.
Appointment Lead has managed to distinguish itself apart from its competitors because of its commitment to providing entrepreneurs and enterprises with the best and most effective marketing strategy with grace and finesse. This emerging enterprise not only guarantees leads but also ensures appointments, allowing business ventures and sales professionals to increase their visibility, generate wealth, and deliver success. Needless to say, Appointment Lead is a powerhouse in the making.
Because of its commitment to driving enterprises further, Appointment Lead has gathered several clients throughout North America, 80 percent of which come from the United States. Those clients that have worked with the company for a year have seen tremendous growth of their return of investment, garnering four times of its initial funding.
"We do not just guarantee good outcomes; we deliver staggering results," Moon Joo said.
Although Appointment Lead is already a promising enterprise on its own, it would not have reached impressive heights had it not been for its founder, Moon Joo. Having witnessed his parents' inability to keep up with the ever-dynamic environment of the commercial space, Moon Joo spent the last three years of his life dedicating time and effort to learn sales, advertising, and digital marketing. "I started this company to solve the frustration that comes with generating leads and appointments," he said. "I wanted to see businesses thrive by formulating a strategy that guarantees success," he added.
On top of the upcoming reign of this emerging powerhouse, Appointment Lead is expected to create more marketing techniques that increase the visibility of many businesses across a wide variety of industries. By continuing to focus on helping these enterprises thrive, the company is bound to become a household name, inspiring hopefuls to consistently strive for excellence.
To know more about Appointment Lead, you may visit its website.
Company name: Appointment Lead
Email: [email protected]
Phone number: 951-821-6260
Website: https://appointmentlead.com/
SOURCE: Appointment Lead
View source version on accesswire.com:
https://www.accesswire.com/655957/Appointment-Lead-Launches-a-Strategy-that-Guarantees-a-75-Show-Up-Rate-in-Appointments