Bayview Asset Management Launches New Commercial PACE Business Line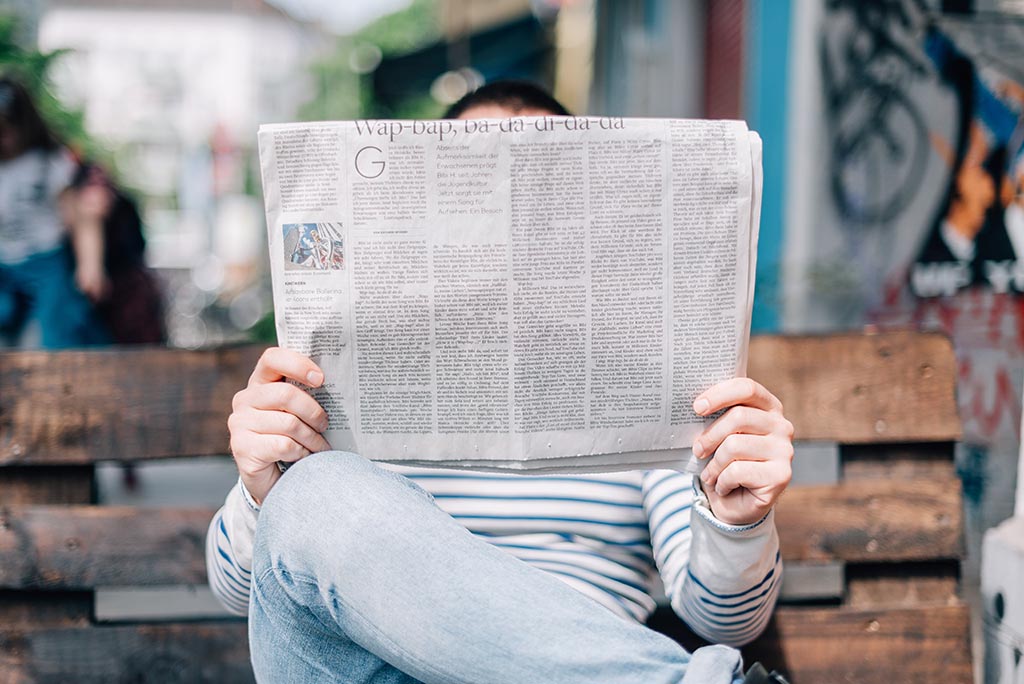 Prominent hires and over $90 million in initial closings position Bayview PACE as market accelerator
NEW YORK–(BUSINESS WIRE)–Bayview Asset Management a leading investment management firm focused on investments in mortgage and consumer credit with ~$15 billion in AUM, announced the launch of the Bayview PACE ("Bayview PACE") business line today (a division of Silver Hill Funding, LLC), expanding Bayview's role in the commercial real estate, clean energy and energy efficiency lending market. With strong backing and longstanding relationships with senior lenders across the country, Bayview PACE's solutions come with a level of trust and certainty of execution that Bayview consistently delivers for borrowers.
"The launch of Bayview PACE signals an inflection point for the Commercial Property Accessed Clean Energy ("C-PACE") industry. Bayview's brand and longstanding relationships in commercial real estate and the capital markets bring a level of credibility that validates the significance of this accretive capital solution for the industry," said Anne Hill, SVP of Bayview. "Bayview has the resources, capital and expertise to independently finance the largest, most complex transactions- from origination to execution. I believe we have what it takes to effectively address this growing need and become a leader in this space."
C-PACE is a financing solution that unlocks capital for property owners, to make energy-efficient and renewable building upgrades, fund new construction and provide rescue capital towards recovery from the pandemic. With program legislation currently enabled in 37 states, C-PACE is quickly growing in popularity among real estate owners and financial institutions looking to serve them.
Bayview's new business will be led by a dedicated team of professionals with deep experience in the C-PACE market. Anne Hill has over six years of C-PACE experience and has closed more than $300 million in C-PACE transactions. She is joined by Woolsey McKernon, a prominent industry veteran who most recently served as SVP and Chief Revenue Officer of CleanFund Commercial PACE Capital, the industry pioneering firm, and Fred Lee, who as Co-CEO of New York City Energy Efficiency Corporation ("NYCEEC") developed and launched New York City's C-PACE program.
"We didn't start with just an idea to pursue a business—we started with a team," said Woolsey McKernon, Senior Vice President, Bayview PACE. "The result is a group that truly understands the benefits of C-PACE and possesses the expertise inside a proven commercial real estate lender, needed to create solutions to help our customers fully realize those benefits. Our comprehensive, end-to-end products leverage the expertise of our team and strength of Bayview to deliver a market leading product and empower property owners to dramatically improve their asset values, achieve their vision for their assets, reduce carbon footprints, and meet increasingly important environmental and sustainability goals."
Prior to the launch announcement, the Bayview PACE team has already completed several significant financings totaling more than $90 million, including a $42.5 million hotel refinance transaction in California that will enable the property to stabilize, while the industry recovers from COVID-19-related lockdowns. In Bayview PACE's first four months of operations, total financings represent more than 15% of the entire industry's 2020 volume as reported by the industry association, PACENation, including closing one of the largest transactions in California's history.
Fred Lee believes Bayview PACE's pre-launch closings are telling. "Bayview's existing relationships with market participants—lenders, brokers, and real estate owners—are a distinct competitive advantage," he said. "We already have the infrastructure and operations necessary to execute C-PACE transactions quickly and efficiently. Knowing the program and the New York City ("NYC") market as well as I do, I couldn't be more enthusiastic about serving the needs of property owners in NYC and helping the city achieve its ambitious carbon reduction targets."
For more information regarding Bayview PACE, including program eligibility and benefits, visit https://bayviewpace.com/ or call 1-800-981-2435.
About Bayview PACE
Bayview PACE is on a mission to make innovative C-PACE financing accessible and profitable for commercial real estate owners and borrowers. With fixed-rate, non-recourse financing and competitive rate and term options available, Bayview PACE helps fund environmentally-efficient building upgrades in all participating states. Bayview PACE is a division of Silver Hill Funding, LLC and an affiliate of Bayview Asset Management ("BAM"), an investment management firm focused on investments in mortgage and consumer credit, including whole loans, asset-backed securities, mortgage servicing rights, and other credit-related assets with ~$15 billion AUM. Please visit www.bayviewpace.com.
Silver Hill Funding, LLC, its successor and/or assigns, pursuant or made under the applicable provisions of contractual agreements, is the proposed lender. Bayview PACE is a division of Silver Hill Funding, LLC.
DISCLAIMER: The information provided herein is intended for informational purposes only. Programs may be cancelled or modified anytime without prior notice. Programs may not be available in all jurisdictions. These materials are intended to provide general information to the reader and each commercial loan is reviewed and underwritten on an individual basis. Bayview PACE, a division of Silver Hill Funding, LLC (NMLS# 1564077) is an affiliate of Bayview Asset Management, LLC. All aforementioned subsidiaries and affiliates are not engaged in rendering legal, accounting, tax advice or other professional services. We use reasonable care in providing information but cannot guarantee accuracy or completeness. Information is provided with no warranty express or implied, and all such warranties are expressly disclaimed. We assume no liability for any loss damage or expense from errors or omissions in these materials whether arising in contract, tort, or otherwise.
Bayview PACE is a division of Silver Hill Funding, LLC. NMLS ID 1564077.
© Copyright 2021 Silver Hill Funding, LLC
Contacts
Media Contact:
Sard Verbinnen & Co.
Liz Zale / TJ Tatum
[email protected]