Giving Palette, JED and Vladimir Novosselov Announce Eyeshadow Collaboration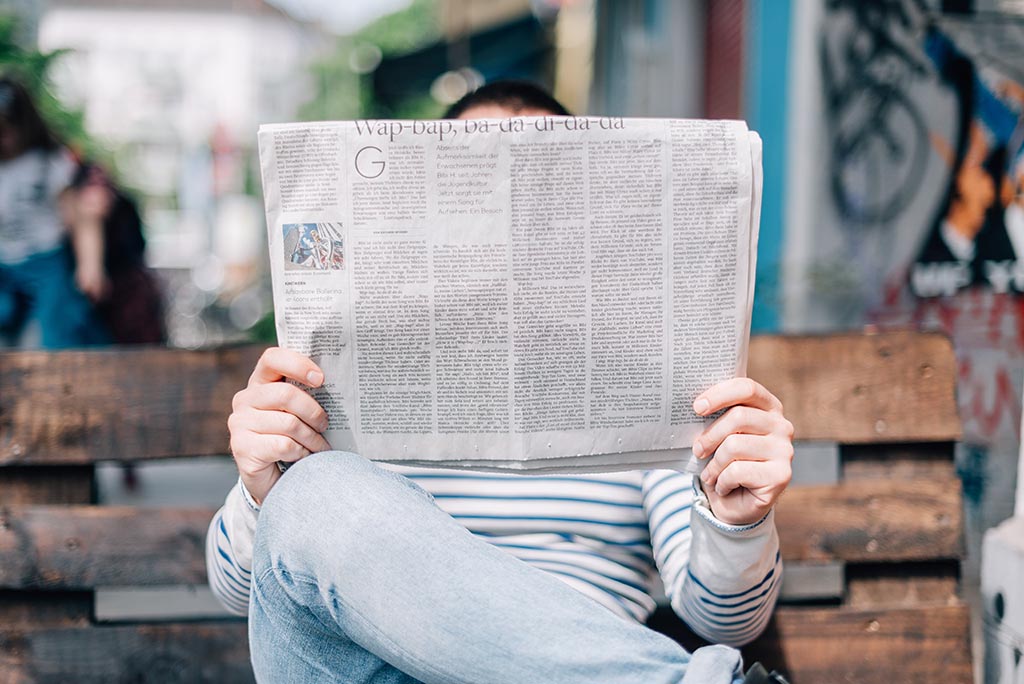 NEW YORK, NY / ACCESSWIRE / July 16, 2021 / Giving Palette has announced that JED will be included in the release of Wish eyeshadow palette. A portion of every sale will be donated to JED, a non-profit organization who has made it their mission to prevent suicide and protect the emotional health of teens.
The eyeshadow's color story is inspired by JED's commitment to making a difference in people's lives. 'This initiative is Giving Palette's second charity collaboration, and it couldn't be more perfect to have this beautiful palette represent our concept. We are so proud to be able to partner with JED and support their mission of saving lives,' said Vladimir Novosselov , founder of the Giving Palette.
A collection of ten matte and shimmer shadows that have been designed to support JED. Giving Palette's Wish does not disappoint with its high definition color payoff and vegan formula. Combine soft neutral tones to get the most out of your eyeshadow. This buttery eyeshadow is packed with pigmentation for that all-over nude or intense smokey eye look.
 
In the last few months Giving Palette's team has tested eyeshadow formulas during the development of Wish. These shades were picked as favorites because they go on smoothly and for the entire day. The palette also vegan and cruelty-free. This palette comes with ten different shades: a handful of matte shadows and shimmery ones that range from light to dark colors ranging in various grays, browns, and beiges making it perfect for everyday wear or going out. The packaging is sleek, portable, and compact that can be used for touch-ups and on the go applications.
To purchase Giving Palette's Wish Eyeshadow Palette visit: givingpalette.com/products/wish 
About The Jed Foundation (JED) 
JED is a nonprofit that protects emotional health and prevents suicide for our nation's teens and young adults. We're partnering with high schools and colleges to strengthen their mental health, substance misuse, and suicide prevention programs and systems. We're equipping teens and young adults with the skills and knowledge to help themselves and each other. We're encouraging community awareness, understanding, and action for young adult mental health.
About Giving Palette
By partnering with nonprofit organizations, Giving Palette aims to grow support for a variety of causes through the company's products. 
Inspired by the strength of online communities and the growing creator economy, Giving Palette uses beauty as a means to engage audiences. Unboxing a Giving Palette is an experience that lets you learn, explore and interact with the stories that have inspired causes. Explore the upcoming collection on givingpalette.com .
 
About Vladimir Novosselov
Vladimir Novosselov is an entrepreneur, investor and founder of Giving Palette. His specialties include working with creators, product and design. Read more about him at vladimirnovosselov.com .
SOURCE: Giving Palette
View source version on accesswire.com:
https://www.accesswire.com/655789/Giving-Palette-JED-and-Vladimir-Novosselov-Announce-Eyeshadow-Collaboration