JK Moving Releases Tips for Senior Moves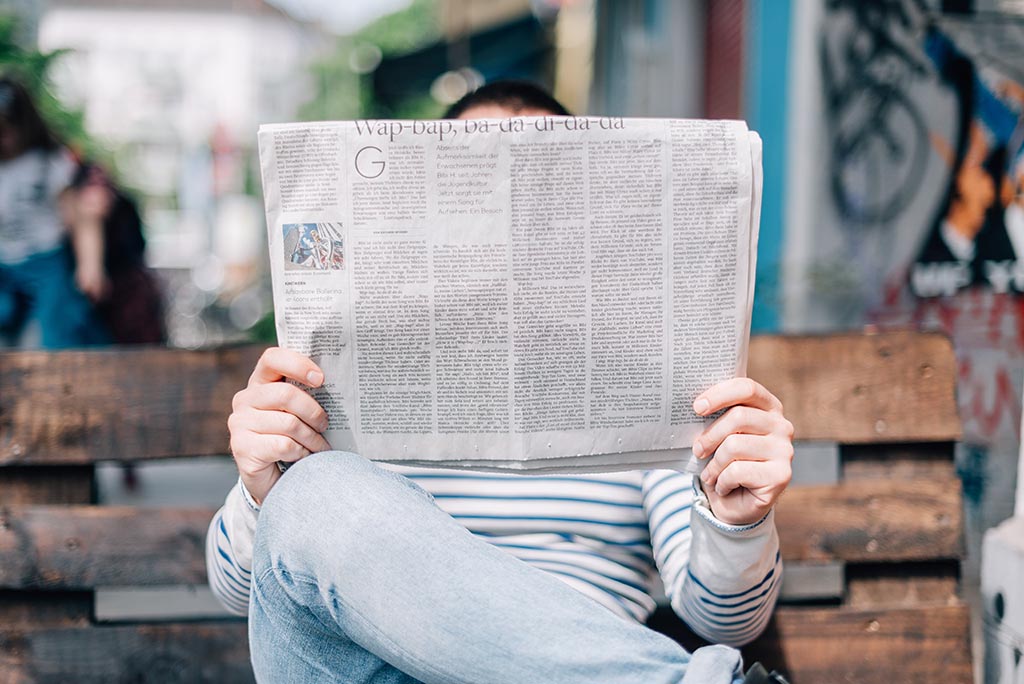 Different Factors Shape Move Experience for Elderly
STERLING, Va.–(BUSINESS WIRE)–#CDLdriver–Baby Boomers comprise the second largest generation in the nation and helping them move requires special considerations. JK Moving Services, a global moving, storage, relocation, and logistics enterprise, has put together a list of tips to help make moves for older adults easier.
"With an unprecedented number of seniors going through life transitions, it's important that we understand their unique needs and goals," said David Cox, Executive Vice President, Residential Services, JK Moving. "Having helped many seniors transition, we wanted to share advice to simplify their moves."
Here are five tips to help seniors reduce the anxiety of a move:
Downsize Early: When older adults move, they often need to downsize their possessions, which can be very emotional. Starting early helps make the process easier since it provides time to adapt and make decisions how to relinquish belongings, including "gifting" their treasures, digitizing photos, selling unneeded belongings, and donating items to help others. By taking time to downsize before the urgency that comes from moving arrives, older adults can experience the transition into later life on their own terms.
Hire a Mover That Partners with Senior Move Managers: Hire a professional full-service mover that partners with senior move managers who are trained to help the elderly and are members of the National Association of Senior Move Managers. JK works closely with these senior move managers to help reduce the stress of move day and make it easier for elderly clients to transition to a new home.
Plan Space in Advance: Senior move managers can help map out where furniture will go in a new residence and can work with movers to ensure that the plan is executed. Developing a floor plan helps clients envision their new space and eases anxiety knowing where all furniture will go. This is also helpful for seniors so they know how much they can keep as they are downsizing.
Pack an Essentials Box: Every move should include an essentials box that contains toiletries, a change of clothes, basic kitchen items, simple tools, and cleaning supplies. Other items that should always travel with the person and not in the moving truck include cash, jewelry, and legal documents. For seniors, the essential box should also include medication, medical records and a list of contact information for friends and family.
Stay Connected: Some older adults who move experience Relocation Stress Syndrome, also known as Transfer Trauma. In these cases, moving triggers a series of physical and psychological symptoms, including depression, dissatisfaction, and a withdrawal from society. Family can help by staying involved and helping them feel connected.
In addition to providing tips and having trained move managers, JK Moving co-hosts a monthly webinar series entitled "Moving and Downsizing" with Positive Aging Sourcebook and provides a variety of educational blogs to help elderly customers and their families throughout the process.
ABOUT JK MOVING SERVICES
For 35 years, JK Moving Services – the largest independently owned and operated moving company in North America – has provided local, long distance, and global relocation services to a variety of residential, commercial, and government clients. Headquartered in Sterling, Virginia, the company maintains a full-time, professionally trained staff of relocation and move management experts committed to providing the highest level of customer care. www.JKMoving.com
Contacts
Shawn Flaherty, 703-554-3609